We offer

scientific insights

about diversity
---
Extensive knowledge of the scientific body of knowledge on diversity / Scientific evaluation of diversity initiatives / Talks / Interviews / Conversations
---
We support you with our scientific approaches to evaluate the effectiveness of the diversity measures implemented in your company. We adapt our concepts individually to your company in consultation with you.
---
We are also always looking for research cooperations, networking, same or differently minded people, ...
---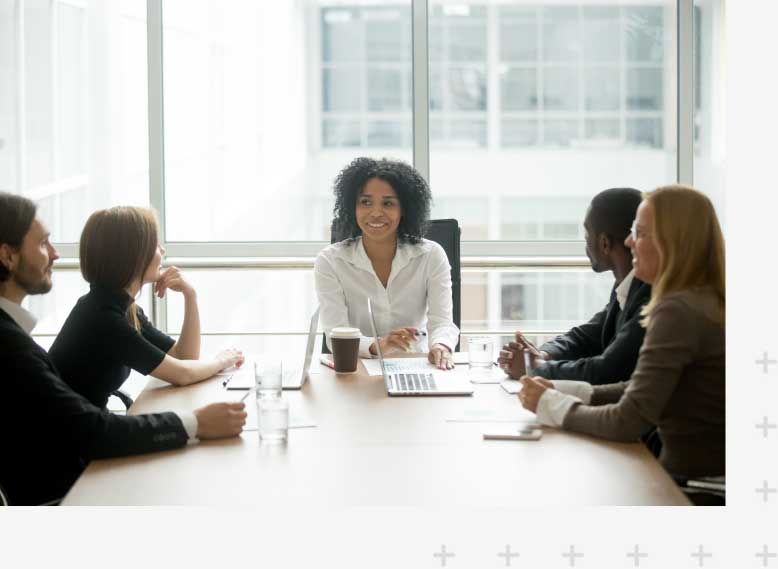 Diversity in
Companies
---
In the last decade, companies have invested considerable personnel and financial resources in initiatives to increase their proportion of women and other minorities. Despite these efforts, statistics show that the gender gap in top leadership positions is closing very slowly. There is only limited research about the effectiveness of diversity instruments on individual and company level.
Based on the state of international research, on numerous interviews conducted with female (M)DAX board members as well as surveys with executives in Germany, we present new evidence-based and effective approaches to increase the proportion of women and minorities in leadership positions. We strongly recommend to scientific evaluate the effectiveness of diversity initiatives with randomized controlled trials to gain evidence on their causal effects.
Diversity in
STEM
---
Looking at population demographics in western countries, we see large percentages of women and minorities that are present in the overall population, but largely absent in the science, technology, engineering and mathematics (STEM) workplace.
As innovations resulting from STEM fields have positively touched nearly every aspect of human life, the lack of diversity in these fields has limited the ability to understand and design products and services for all customers, and has undermined the continued relevance and growth of such professions. By identifying stereotypes, traits, and roadblocks regarding these professions, we focus on examining how universities and organizations can overcome the lack of diversity in STEM.
Deprecated
: realpath(): Passing null to parameter #1 ($path) of type string is deprecated in
/nfs/web_tum/www/r/di82var/webserver/htdocs/wp-content/plugins/sitepress-multilingual-cms/lib/twig/src/Loader/FilesystemLoader.php
on line
35
This page is also available in: Deutsch (German)